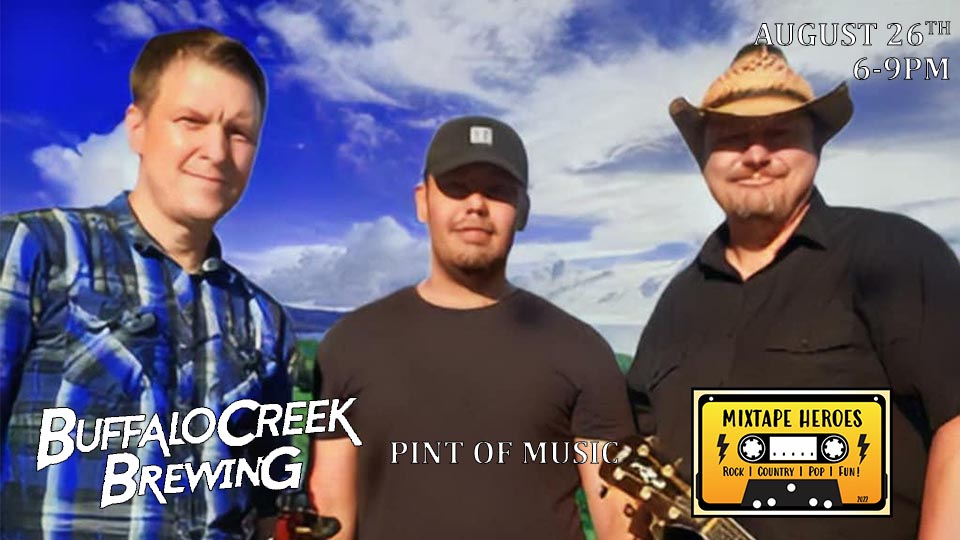 Mixtape Heroes is a new acoustic based group that brings to life all those favorite Mixtape songs that bring back great memories of when you first heard them and created that special mix for that special someone, occasion, or event.
Made up of polished musicians and vocalists, Mixtape Heroes has a great energy and puts a fresh take on all your favorite songs with unrivaled musical excellence.
From Rock to Pop to Country to Your Requests, there's always a little something for everyone!!