Memories Are Made in Long Grove
Surrounded by the charm of a small town, nestled within the cobblestone-lined streets, adventures are waiting to be explored.
Memories are made from new experiences, moments had with loved ones, and stories that are shared among friends over a drink and a great meal.
Long Grove, IL is a town designed to make memories.
From the unique boutique shops along the streets, the dining and nightlife events that occur on a weekly basis, to the spectacular festivals – every day something special is happening in Long Grove, IL.
Everyday an Adventure Awaits in Long Grove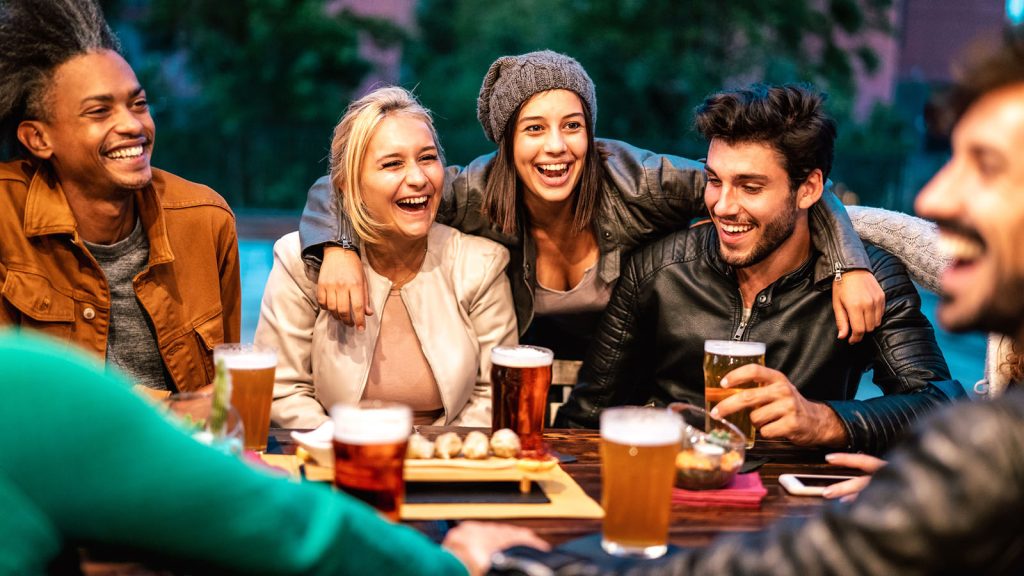 Things to Do
Summer Delights & Winter Wonder
Events & Festivals
Dine, Shop and Explore in Long Grove
@EnjoyLongGrove
---
Stay up to date with the latest Long Grove News and Events!
NOTICE: Social Media & Website Content
Occasionally, the Historic Downtown Long Grove will be filming content for social media and website posting. If you object to having your likeness posted, please advise the Visitors Center so your wishes may be accommodated.