Get spooky with us this October! From ladies night out, to family fun, hop on your broom sticks and enjoy some halloween fun.
Saturday, October 7th, 2023
DIY Scarecrow Day
12pm-4pm
Brother's Field
The suburb's biggest homage to scarecrow-making returns again to Historic Downtown Long Grove. Do It Yourself Scarecrow Day is an afternoon dedicated to harvesting charm and family fun. Scarecrow engineers are invited to reserve a time to build their own custom scarecrow modeled after any character or idea they can create. We encourage participants to plan ahead, gather clothing and accessories and register in advance. Sign up here!
Please choose the SCARECROW NUMBER to cast your vote for the funniest, scariest, and most creative scarecrow below. Entries will be accepted through DAY, DATE.
Winner(s) will receive bragging rights for a year! Winner(s) will be announced on Halloween 2023! Vote for your FAVORITE HERE
Thursday, October 12th, 2023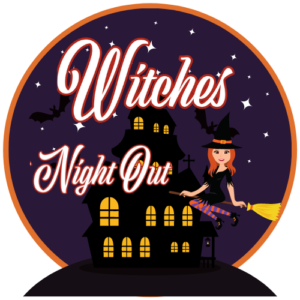 Witches Night Out
5–8pm
Participating merchants in downtown Long Grove
Businesses in Historic Downtown Long Grove will be open late for grown-up witches and warlocks to have fun shopping, sipping and dining! Participating businesses will have specials, discounts, give-aways and more planned for all the little pretties who attend. Witches who register in advance or at the event will be entered to win prizes donated by our merchants throughout the night.
Sunday, October 15th, 2023
Pet Costume Parade 12pm (weather permitting)
Pets throughout the region are invited to don their best Halloween duds and howl at the moon at Halloween Town's 4th Annual Pet Costume Parade! It's free to watch the parade, and all dogs must remain leashed.
Friday, October 27th, 2023
Trick or Treating
3pm-5pm
Ghost Walk
5–8pm
More details coming soon!