Vintage Days 2023
Sat, July 29th: 10:00 AM – 6:00 PM
Sun, July 30th: 10:00 AM – 5:00 PM
Summer Street Market in Downtown Long Grove
145 Old McHenry Road, Long Grove, 60047
Vintage, Antique, Crafts, Reclaimed, Repurposed, Upcycled and Handmade
---
The annual Vintage Days festival will return to Long Grove on Saturday, July 29th and Sunday, July 30th. Organized by the Historic Downtown Long Grove Business Association, this fun-filled, throw-back celebration bridges yesterday with today. It will feature all things vintage, reclaimed, hand-made, upcycled, antique, and repurposed in an open-air marketplace. The free family-friendly event gives everyone a plethora of enduring products they can't find anywhere else – under the summer sun in the heart of timeless downtown Long Grove with old-time games, live music, contests, food, and drinks.
In addition to over 30 vintage and handcrafted vendors lining the streets of the downtown, Vintage Days 2023 will feature a Penny Carnival in front of the Long Grove Historical Society farmhouse in Stempel parking lot on Sunday from noon to 2 pm for children (9 months to 12 years old) with simple games geared toward the younger kids run by older kids. It's only a penny a game and everyone is guaranteed to win. The Penny Carnival will also include vintage crafts tables, contests, and costumes. New this year will be a mini "historic" scavenger hunt for families, where they'll use clues to find at least three of the historic sites around town and take photos while they're there for a chance to win free tickets to play more games at the penny carnival and be entered into a raffle for Long Grove treats. Vintage Days will have retro musicians who set the throwback vibe for the weekend, including:
Saturday, July 29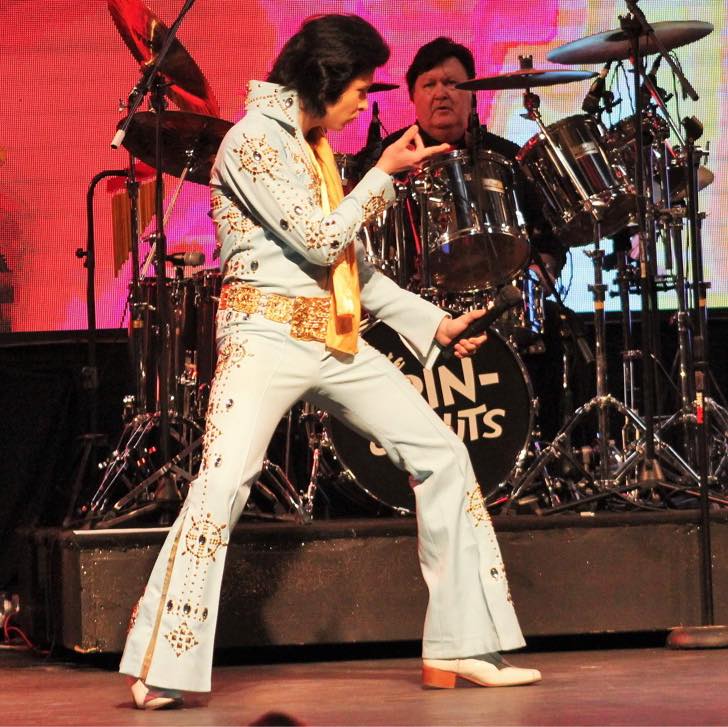 11:00am – 1:00pm : Logan Ramey's Tribute to Elvis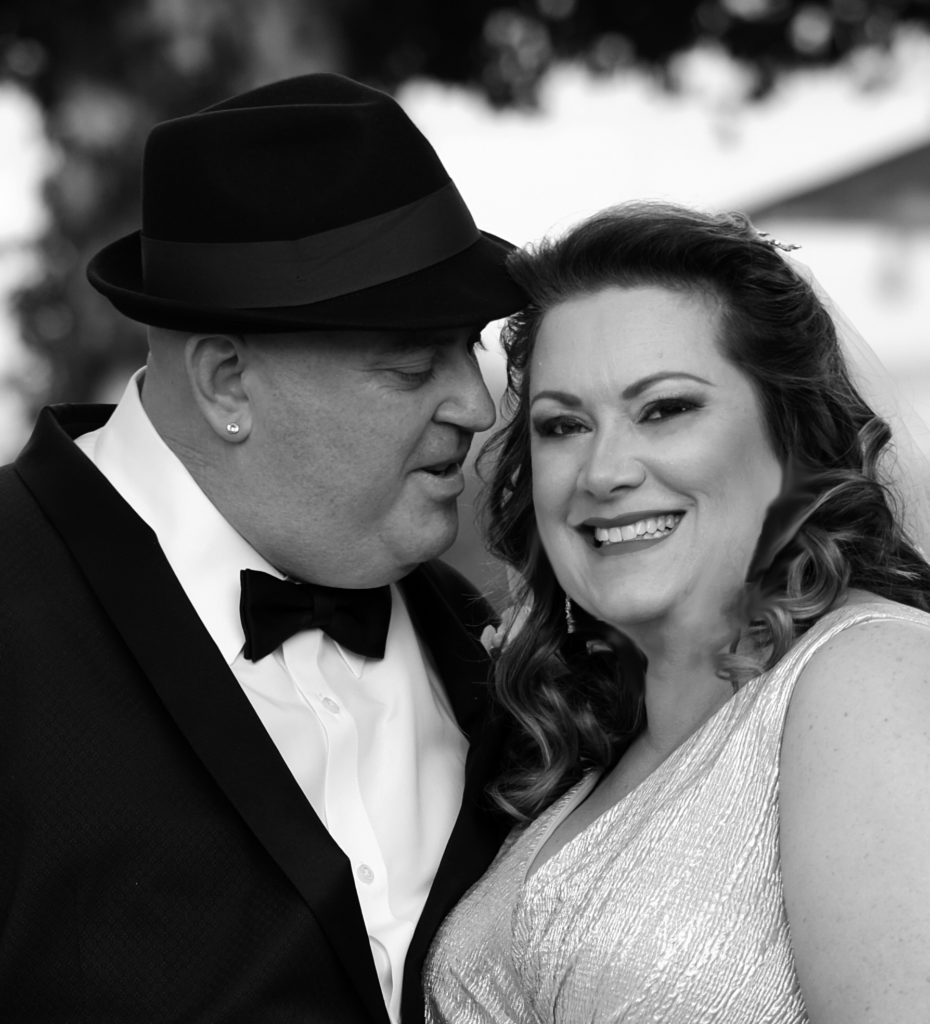 1:30pm – 3:30pm : Ludy and His Lady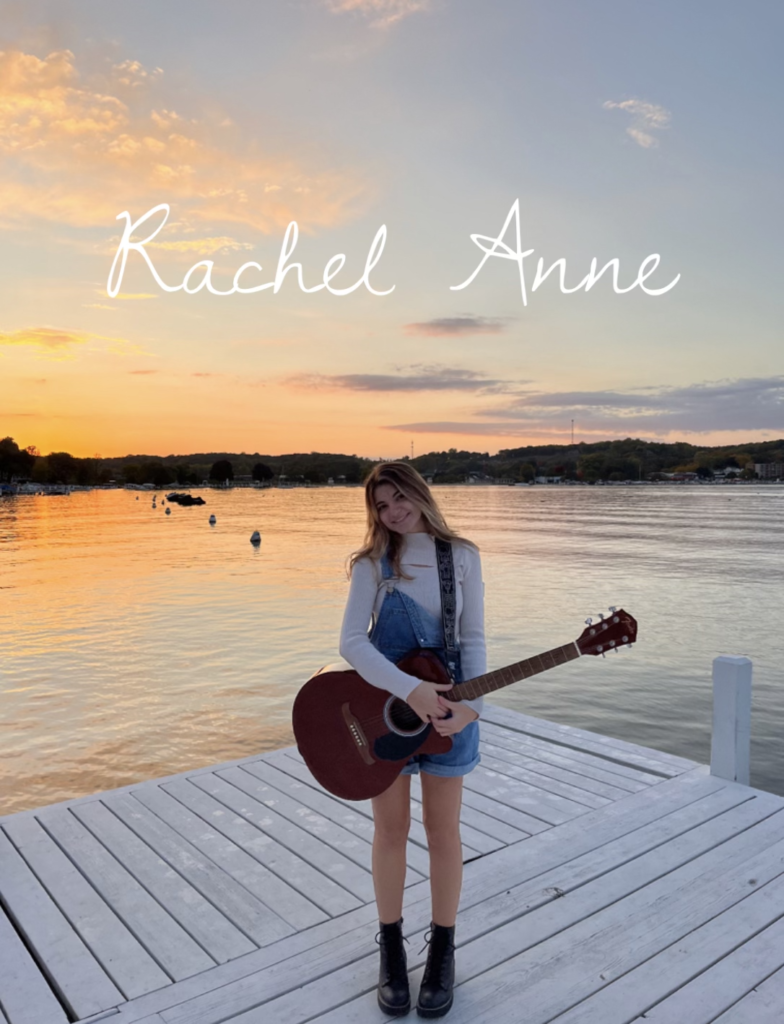 4:00pm – 6pm : Rachel Anne
Sunday, July 30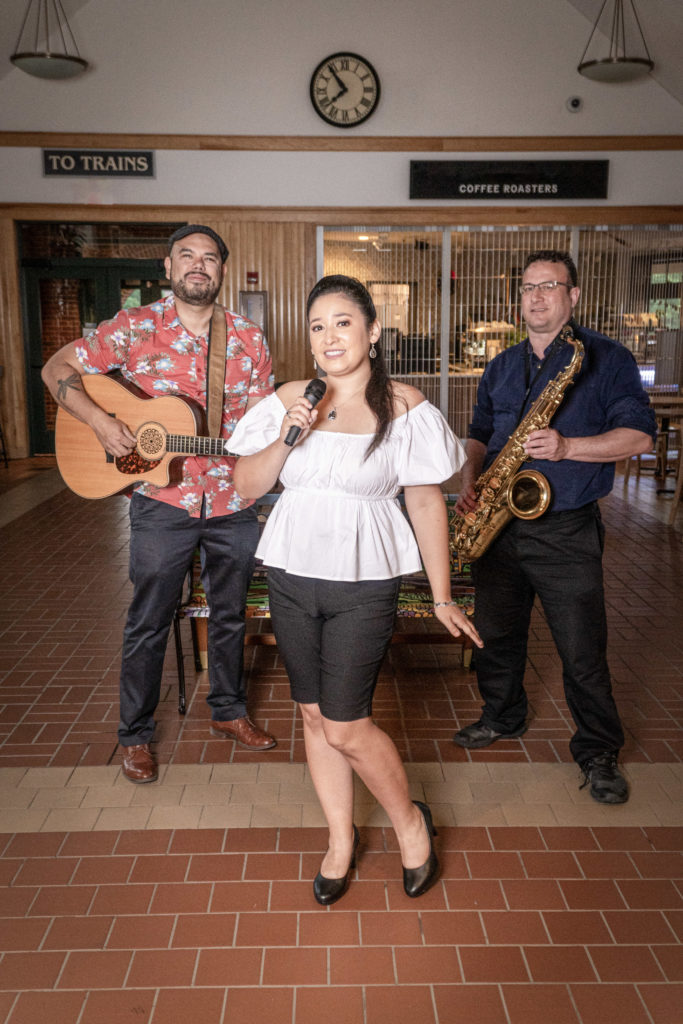 11:30am – 1:30am : Burnt Biscuits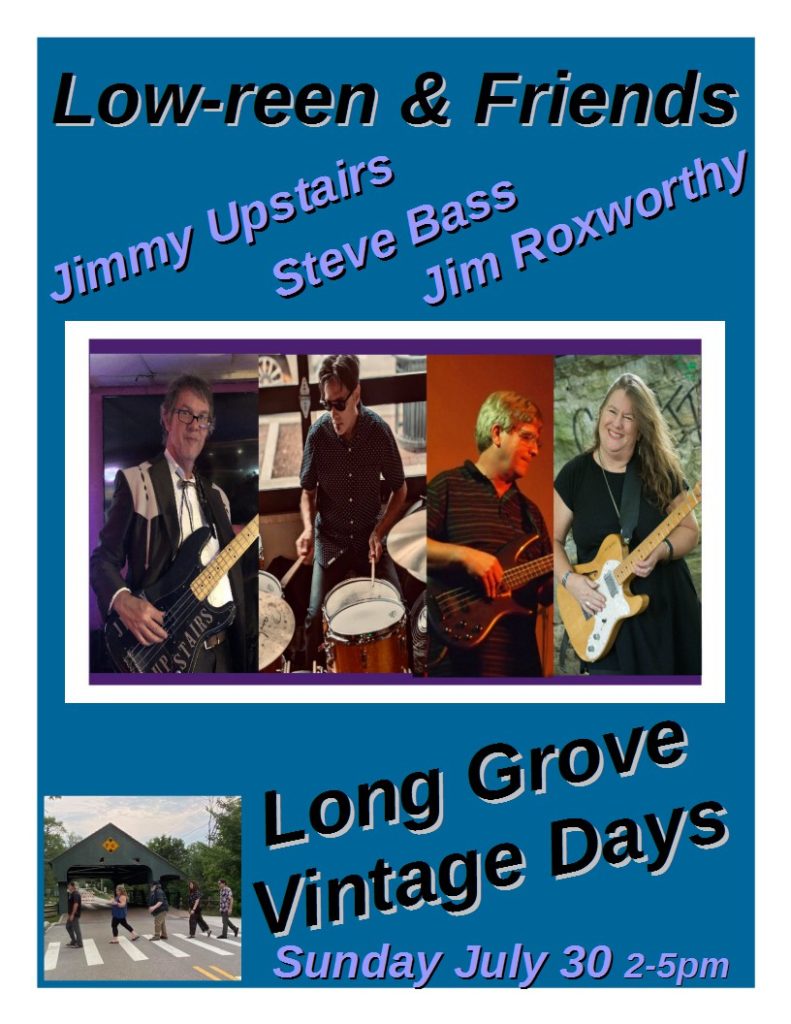 2:00pm – 5:00pm : Low-Reen and Friends
The new and improved downtown Long Grove now features modern pedestrian conveniences while still embracing its vintage allure. Known for its wide array of independent, family-owned and operated restaurants and stores, Vintage Days also features shops and restaurants doling out historic specials all weekend long. Visitors are invited to explore the recently beautified village to sip, shop, and dine and discover what has made downtown Long Grove so beloved for so long.
This year's festivities will be located all around the downtown area. Using GPS to get here? Enter the Visitors Center address, 145 Old McHenry Road, Long Grove, 60047 to find us.
This is a free event open to the public. There will be live music, unique vintage vendors and more—all within our quaint village setting. So much to see and do during your visit!
Merchant Application
---
What to Expect
Long Grove Hometown Event, hosted by the Historic Downtown Long Grove Business Association with assistance from the Long Grove Lions Club
More than antique, crafts, handmade, vintage, upcycled and reclaimed dealers
Outdoor, open-air street market
Food Vendors: DJ Dogs, Crave Bakery, Evanly Cheesecakes
Free admission and parking
Shop the market or one of the independently owned shops around town
Sip, shop, dine and explore in one of the many establishments in town
---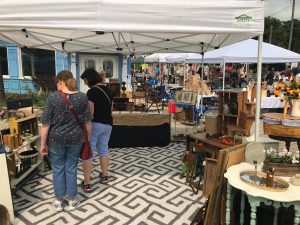 What will you discover?
We are thrilled to have this signature event return to the streets of downtown Long Grove with over 30 vendors with recycled, reclaimed, repurposed, handmade items as well as crafts! Stroll the streets, listen to live music, visit the booths, the stores and dine at one of our restaurants!
---
Friends of Vintage Days sponsors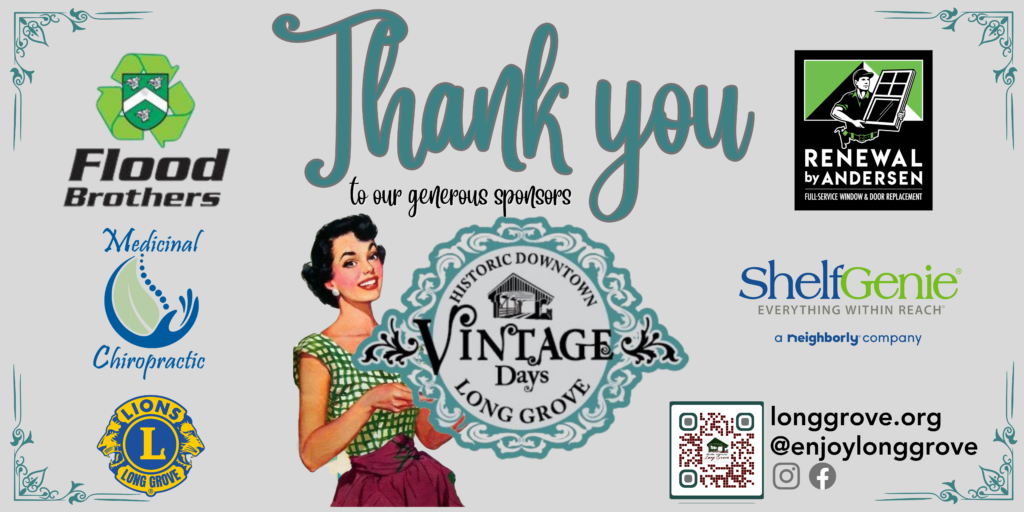 ---
Classic Sponsor Level deliverables:
10' x 10' Promotional space; including electricity for both days of the festival
Company Name/logo, link included on "Sponsors" portion of the festival website
Social Media mentions
Company name/logo included on all onsite "Thank you to our Sponsors" banners