Experience your Local Breweries!
Saturday, April 29, 2023
12pm-4pm
Location: Private Area in Stempel Municipal Parking Lot, near Buffalo Creek Brewing (360 Historical Lane) Under One HUGE tent!
Gather family & friends for a fun-filled festival and a celebratory cold one!
Complimentary Craft Beer Fest taster glass
Unlimited top tier Craft Beer samples from 29 Breweries and a Cidery
Live Music from Colin Cimmarusti and The Bono Brothers!
Signature Craft Beer Fest T-Shirts and Fantastic Food for Sale
Ticket Sales after April 8th…$60
Day of ticket sales at gate…$60
Designated Driver ticket…$10
**Must be 21 or older to purchase a ticket.**
Colin Cimmarusti is a singer-songwriter, unique acoustic guitarist and a strong thoughtful vocalist. Colin's music has been heard all over the country and has graced some of the best venues including numerous appearances at Nashville's Rippy's Honky Tonk on Broadway.
The Bono Bros Band music is characterized by Americana rock n roll, blues, country with a splash of gospel. The Bono Bros Band are Rob Bonaccorsi (vocals/guitar) and Jim Bonaccorsi (bass) who are also members of the Freddy Jones Band. Tom Albanese is on vocals/harmonica and formerly of Big G and Nick Kitsos is on drums formerly of BoDeans – Poi Dog Pondering & Chris Neville of Tributosaurus+. With decades of playing 1,000's of shows around the country their live show experience is something you do not want to miss!
Beer Vendors
Food Trucks available during Craft Beer Fest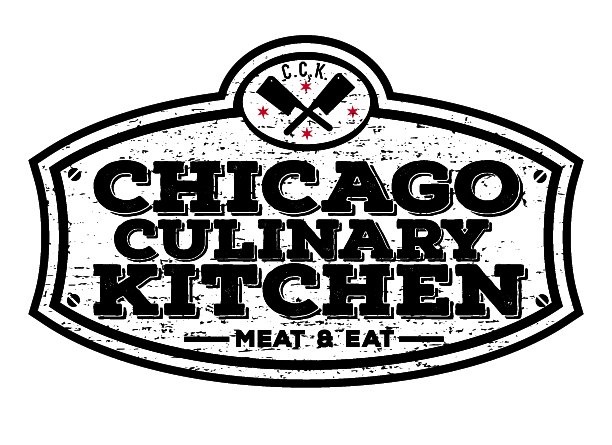 Sponsors