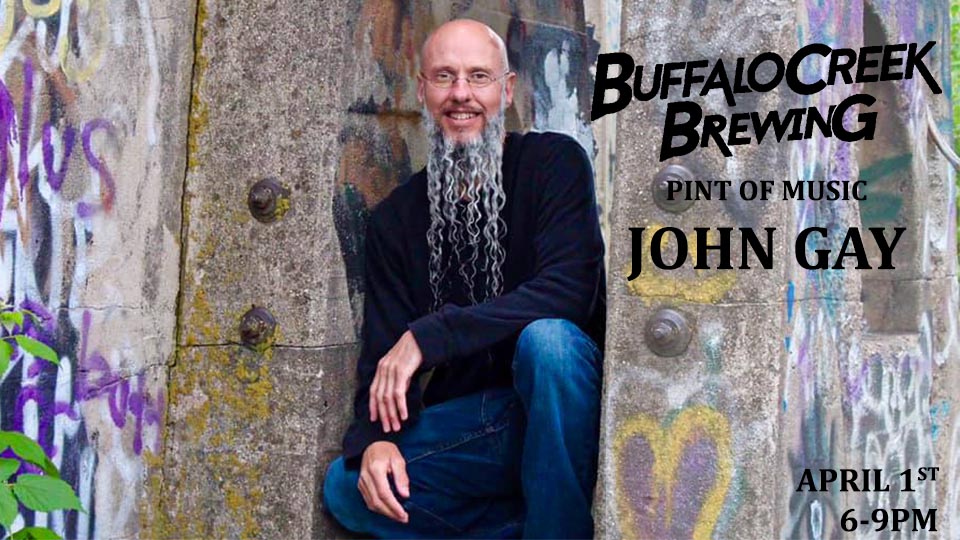 Singer-Songwriter, John Gay's, gritty contemplative sound ripened in prison while he served a nine-year sentence for marijuana that started in 2011.  During his initial confinement of over five years when he wasn't on his bunk with his bible, John was in a storage closet at Fox Lake Correctional Institution with his guitar writing music, singing and praying.  
After his release from initial confinement in 2017 John started performing his solo acoustic set at various venues around southeastern Wisconsin playing original music, he wrote in prison along with covers of his favorite artists such as Jason Isbell, The Lumineers, Chris Stapleton and Zach Williams.
John released his first two singles in 2019, Death Row and Concrete Floor.  Grappling with loss and redemption these songs typify much of the music he wrote in that time period.