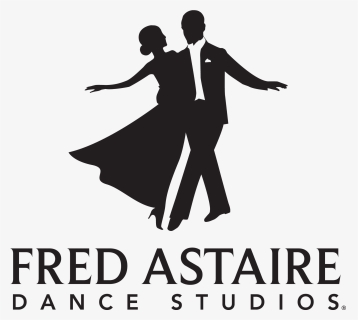 We'd love to meet you!
Enjoy a special evening of dance, champagne, refreshments, and appetizers here at the Long Grove Fred Astaire Dance Studio on March 24th at 7:00 PM.
Experience and witness ballroom dance's mental, emotional, and physical benefits with our evening of a Beginner's Class, General Dancing, and Performances!
It's time you found something new for yourself and your special someone. Ballroom dance has countless benefits-discover them for yourself at our Open House Party!
Address: 342 Old McHenry Road, Long Grove, IL 60047