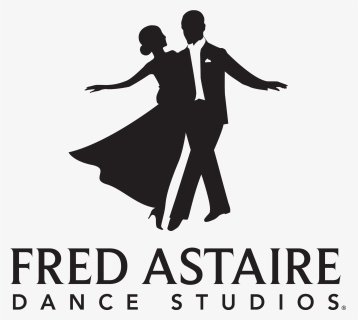 Enjoy a magical dance spectacular this winter! Take in the breathtaking performances of our Fred Astaire Students and Instructors as they dance the waltz, cha-cha, tango, and many more elegant and lively dances on February 17th at 6:30PM in the Main Ballroom of the Long Grove Fred Astaire Dance Studio.
*EXCLUSIVE* Witness a rare performance by American Rhythm Champions Aaron & Iryna DeSoto!
Open to the public. Interested in the health and mental benefits of Ballroom Dance? Let this event give you more info and show you the potential benefits of what ballroom dance can do for you!
Address: 342 Old McHenry Road, Long Grove, IL 60047